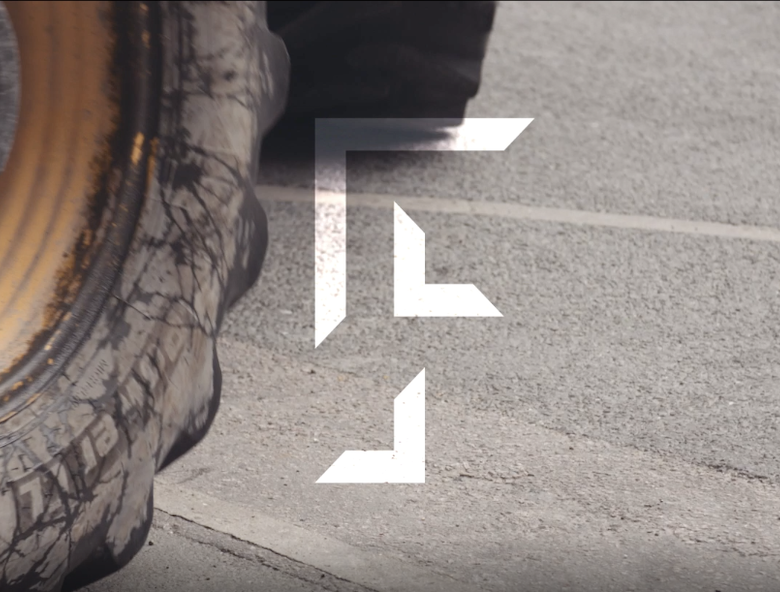 A Sustainable Future.
We're on a mission to minimise the effect of construction on the planet. The construction industry is responsible for a huge proportion of the UK's total waste. And a key reason for this is ineffective waste management. We're putting a stop to this. Our very own systems are setting a new standard for waste management, recycling 99% of waste and diverting 100% from landfill.
By managing waste responsibly, re-using materials where possible, and making energy- and water-usage more efficient, we're helping construction companies hit their sustainability targets and significantly reduce project costs along the way.