Training & Development
We're working towards an industry we can all be proud of. But this doesn't happen instantly. It requires long-term thinking and responsible investment in the future.
With this in mind, we've built a responsible employment, training and development programme. By building relationships with local councils, employment providers, training agencies and colleges, we're giving sustainable employment to local people, and quality, skills-based apprenticeships to young people making their first steps in the industry.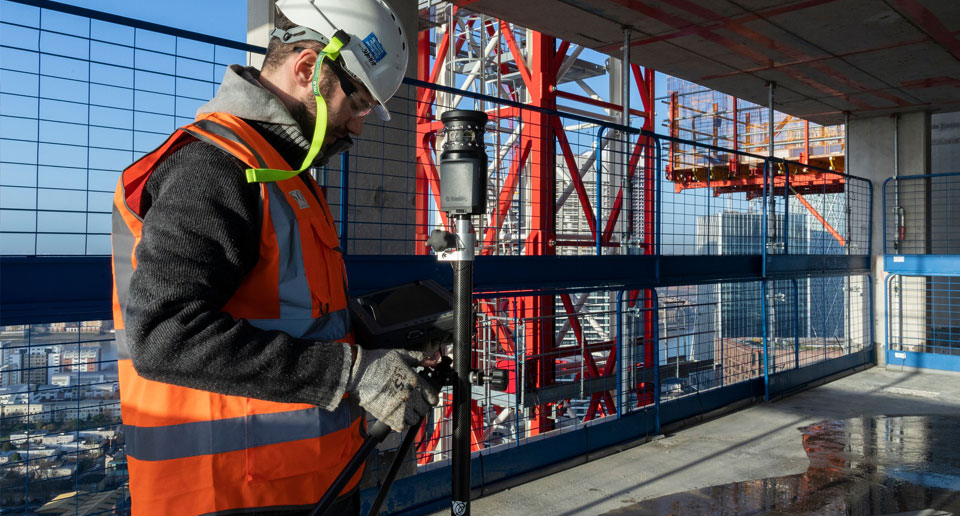 Our training and development programmes span all levels, from the entry level CSCS accreditation right up through to NVQ programmes and even degrees in Construction Management and Quantity Surveying.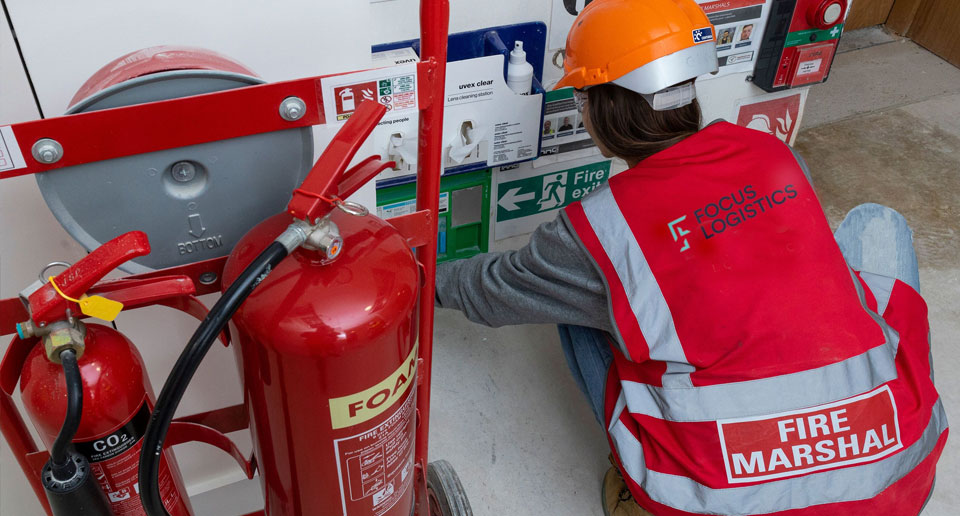 If you're interested in our training programmes then get in touch with us at info@focuslogistics.co.uk.