Waste Management
We're proud to be raising the bar for waste management in the construction industry.
Our very own system, Smart Segregate, uses colour coding to visualise and organise waste more effectively, aiding recycling by making workers think about the type of waste they're dealing with.
Rather than using one large skip for all waste products, our system promotes recycling and prevents materials with intrinsic value from going to landfill. All this makes for an efficient, cost-effective, environmentally friendly approach to waste management.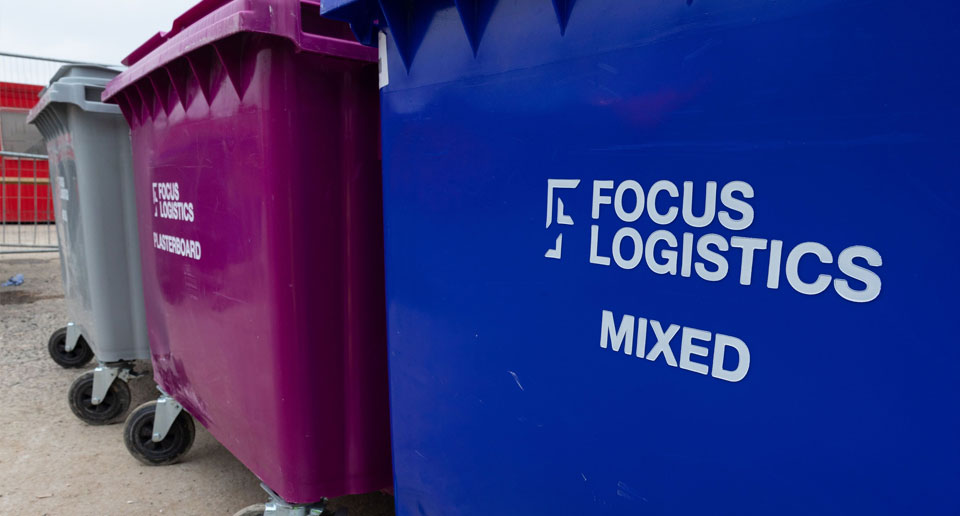 When it comes to site cleanliness, construction dust is inevitable. It reduces air quality not just on site, but in the surrounding area. When it comes to dust control and management, we're committed to ensuring the very highest standards are met.
We practice industry-leading cleanliness on all of our sites, routinely exceeding environmental guidelines and legislation.