Pre-Construction
Our works begins long before the first brick is laid. We support our client's pre-construction project teams with site mobilisation and preparation.
We can provide site survey services, fencing, hoarding, signage and security, as well establishing detailed fire and safety procedures that meet each site's unique requirements.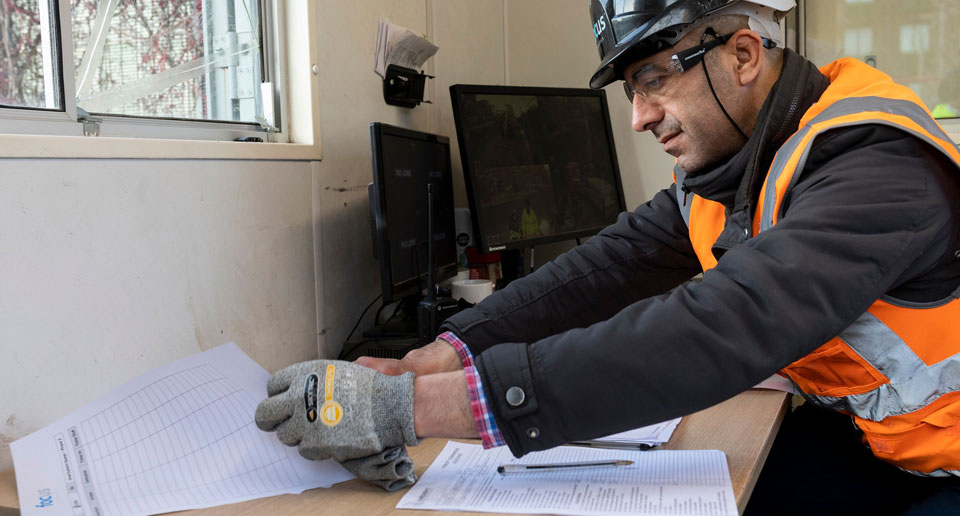 Worker welfare and wellbeing is also a key priority at this stage. Depending on the project needs, we can arrange for temporary offices, accommodation and occupational health facilities on site.
We have used Focus Logistics for over two years on the 650-unit Royal Arsenal Riverside scheme in Woolwich. They are not variation-driven or greedy, preferring instead to offer a good service and get their betterment from well-managed relations with the senior team here.

Tim Hawkins, Project Director, The Berkeley Group