Logistics Management
As part of the construction process, we manage the flow of people and materials on and around the site.
Delivery scheduling is central to this. By drawing on leading technology and cutting-edge systems, we're able to monitor the construction programme and schedule material requirements accordingly. This means deliveries are made when they're needed, making effective use of what is often limited storage space and creating a more efficient way of managing material.
When resources do need to be on site, we store them safely and securely, and manage their movement efficiently, ensuring building materials don't become workplace hazards or disrupt the smooth running of the site.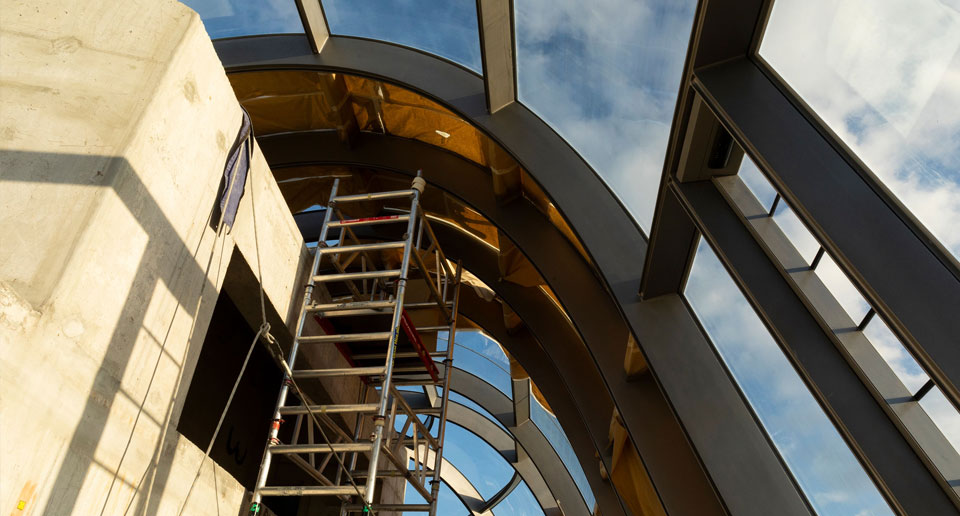 When it comes to people and traffic management, safety is our number one priority. Our marshals direct traffic and pedestrians in and around the site border, wearing body cams to register, log and report any incidents that do occur.
All stakeholders on a Focus Logistics project are engaged and work collaboratively. We are part of a team and ensure that by working together for a common goal we achieve great things together.

Lindsey Copperwait, Focus Logistics