What We Do
We bring dynamic, efficient logistics to construction sites all over the country.
This means we deal with absolutely everything that happens on a construction site aside from the erecting of the actual building.
Our work spans the whole process, from pre-construction planning through to material storage, delivery scheduling, traffic management, security, waste management and those critical activities that make construction projects possible and, ultimately, successful.
And we do it all with safety and sustainability at our core.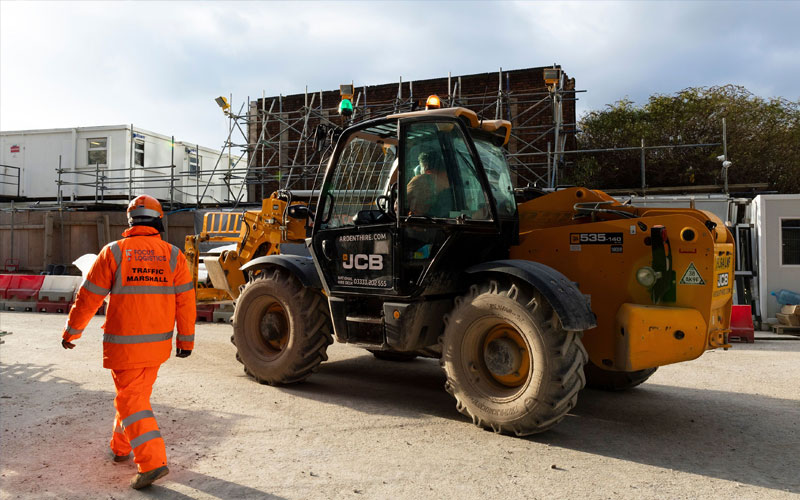 What We Do
Our works begins long before the first brick is laid. We support our client's pre-construction project teams with site mobilisation and preparation. We can provide…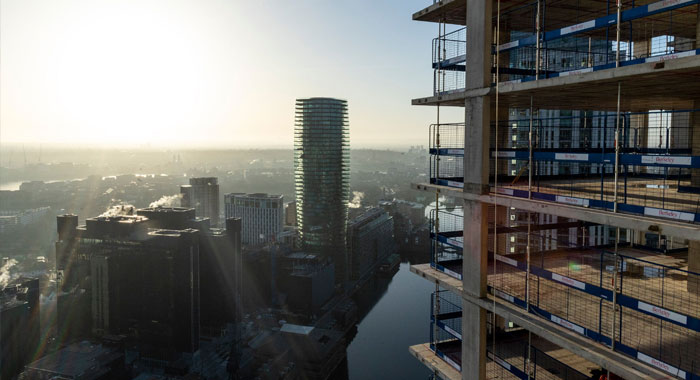 As part of the construction process, we manage the flow of people and materials on and around the site. Delivery scheduling is central to this….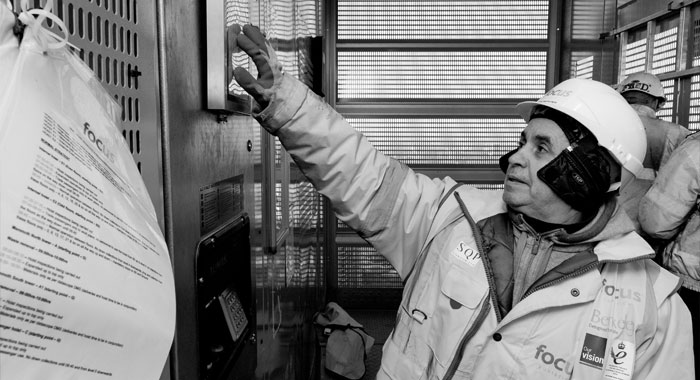 We're proud to be raising the bar for waste management in the construction industry. Our very own system, Smart Segregate, uses colour coding to visualise…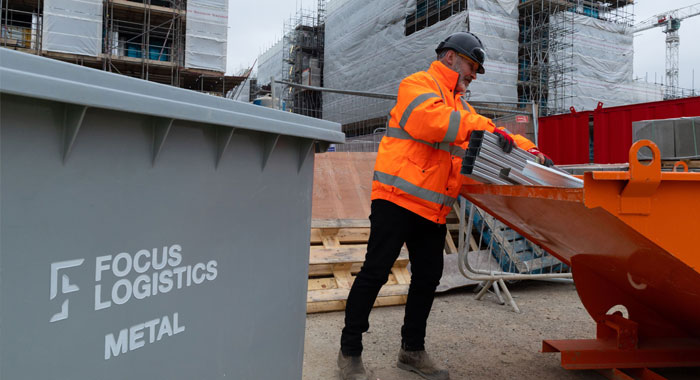 FocusGroupLogistics
@focus_logistics
The Landmark E14 is a 239-metre skyscraper in #CanaryWharf, set to be one of London's largest buildings and one of Europe's tallest residential buildings. We're providing a comprehensive waste management package to the development: http://www.focuslogistics.co.uk/project/the-landmark-e14/ … #loveconstruction
The Landmark E14 is a 239-metre skyscraper in #CanaryWharf, set to be one of London's largest buildings and one of Europe's tallest residential buildings. We're providing a comprehensive waste management package to the development: http://www.focuslogistics.co.uk/project/the-landmark-e14/ … #loveconstruction
The Landmark E14 is a 239-metre skyscraper in #CanaryWharf, set to be one of London's largest buildings and one of Europe's tallest residential buildings. We're providing a comprehensive waste management package to the development: http://www.focuslogistics.co.uk/project/the-landmark-e14/ … #loveconstruction
23 hours ago