Using technology to increase material efficiency
By embedding new technology within our supply chain strategy, we at Focus Logistics are proud to lead the way in increased material efficiency on construction sites.
Material efficiency is key to the success and timely completion of a project and, as logisticians, it's our job to maximise that efficiency. From the planning stage through to controlling supply chain resources and overseeing delivery, storage, and distribution of materials to the site, it's crucial that the management process flows as smoothly as possible. This directly enhances productivity, safety and overall site efficiency, as well as reducing both waste and costs – but it isn't always easy to achieve.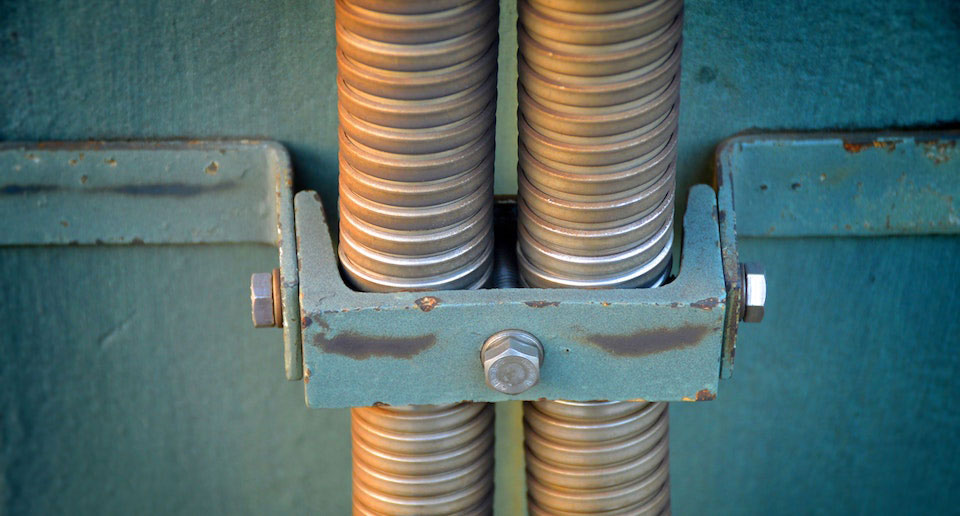 The current standard for material management lacks the vision and efficiency that we strive for at Focus Logistics, and this makes the logistician's job more difficult. Currently, we find ourselves frequently having to juggle multiple deliveries and materials as they arrive on site, managing demands and resources from multiple contractors, leading to inefficiencies in time, labour and cost.
SmartResource represents the future of efficient construction management, introducing a newly streamlined method to the coordination, delivery, unloading, storage and onward use of materials on site.
This unique system uses technology to assist with inventory and delivery schedules. By integrating our online Delivery Management System (DMS) with our SmartResource system, materials are tagged as they arrive on site on to our unique SmartAsset management system, registering an inventory of what is delivered and contained on site at any one time. Materials are then tracked as they flow through the site to the production workforce for use in the construction process, allowing them to be easily monitored and managed at all stages.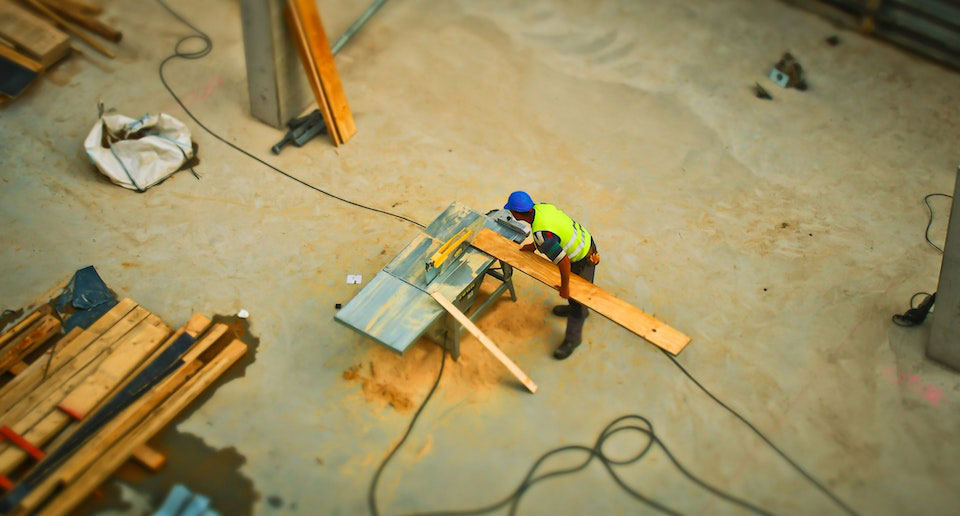 This also addresses another pain point in the construction industry: the premium placed on storage space. For some projects, especially those in built-up inner city locations, space can be scarce. However, with SmartResource, materials are delivered only as needed and used in a timely manner, preventing the need for excess materials to be stored on site and, in the majority of cases, also avoiding the need to utilise material storage in offsite consolidation centres. This commitment to increased material efficiency can help keep project costs down, and we are confident that our intelligent, digitally-focused approach will herald significant progress across the industry.