A new standard for waste management
At Focus Logistics, we're setting a new standard for waste management in the construction industry with our innovative new system SmartSegregate.
The construction industry in the UK alone is worth £105Bn per year, and accounts for 7% of GDP, making it a leading contributor to the economy, and a reliable representation of the nation's wider economic performance. However, it is also responsible for a high percentage of the UK's waste. In 2014, according to a DEFRA report, the construction industry was responsible for 59% of the 202.8 million tonnes of waste produced – more specifically, between 15-18% of all construction site materials are discarded as waste.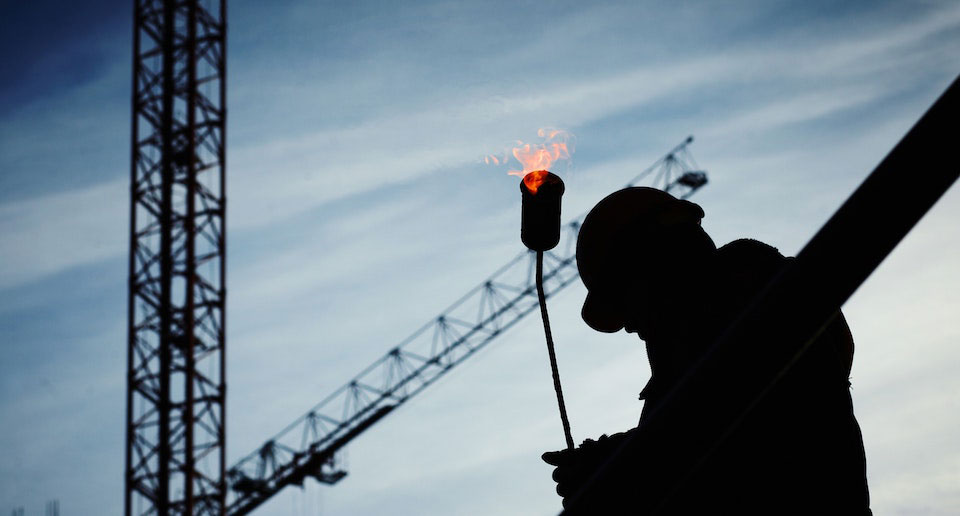 Our intelligent new system, SmartSegregate, uses colour coding to help users to visualise and organise waste more effectively and efficiently, seeing it in terms of its individual components rather than a homogenous mass. Currently, all waste from a construction site is disposed of into a skip, by and large, regardless of its various components such as metal, plastic, packaging, wood, bricks, cement, insulations and other materials; once it's in the skip, it becomes someone else's responsibility to deal with. The problem is, this is costly and inefficient as the aforementioned materials are readily recyclable and some even have intrinsic value.
We don't believe things have to be this way, and we certainly don't believe that they should be.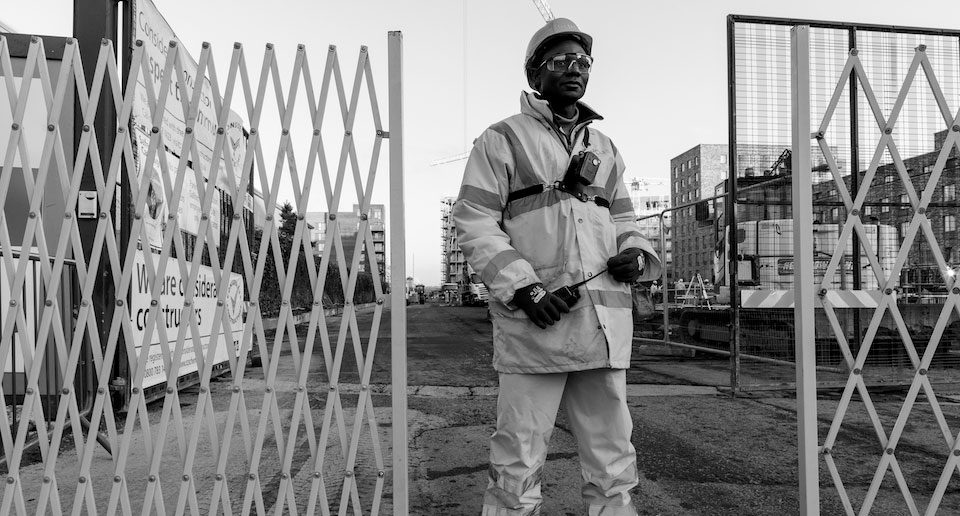 That's where SmartSegregate comes in. It enables easy separation for recycling, as waste can be sorted into colour coded bins on-site, segregating materials and allowing them to retain their value and be safely and responsibly repurposed. Anything that cannot be recycled is responsibly dealt with according to the latest legislation, and we are proud to divert 100% of waste from landfill. This ensures that a site's carbon emissions and costs are both reduced, and site efficiency and sustainability is safely and responsibly enhanced.
Our goal is 100% clean and transparent recycling, and we're committed to making this the new standard across the wider industry.