SMARTLogistics shortlisted in the BCI Awards 2019
We are incredibly proud to be among the finalists at this year's British Construction Industry Awards. Our SMARTLogistics programme has been shortlisted in the Environment & Sustainability Initiative of the Year category.
The BCI Awards are among the industry's most prestigious, and our inclusion marks a new milestone for us. We are especially proud to be shortlisted alongside some of the leading construction companies.
We received the nomination for our work on South Quay Plaza, an ambitious residential development from Berkeley.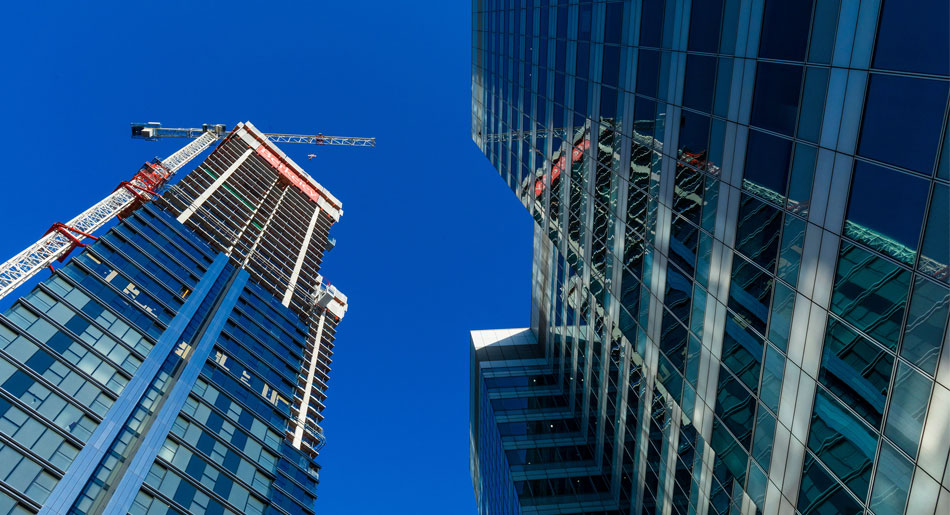 This landmark project saw us providing a comprehensive SMARTLogistics package including plant, welfare, and traffic and delivery management. We worked to increase the site's safety and sustainability, and relished the opportunity to work with the Berkeley team.
Our CEO James Copperwait shared his delight at the nomination.
"I am incredibly proud of the fact that we have been shortlisted for the environmental and sustainability award at this year's BCIA," he said.
"It has taken a lot of hard work and effort to get to where we are today. We are proud to be leading the way in changing what quite frankly is a broken industry in desperate need of new and modern methods, as well as pioneers in new ways of working – something that we are also proud to be."
Winners will be announced on October 9th 2019 during a ceremony at the Grosvenor House Hotel, London.