Focus Logistics reach the finals of the London Construction Awards 2019
Focus Logistics have been shortlisted in the 2019 London Construction Awards.
We reached the finals in the Waste Management Solution of the Year category. In particular, our SmartSegregate initiative, which uses colour coding to make waste separation easier, impressed the judges. You can read more about SmartSegregate here.
James Copperwait, CEO of Focus Logistics, shared his delight at the nomination.
"It's great to see our hard work in making our sites less wasteful and more efficient acknowledged in the industry," he said.
The awards recognise achievements, developments and innovation in the London construction sector. This year saw a record number of entrants, with more than double last year's applicants. So reaching the finals, which include some of the biggest names in construction, marks a significant milestone.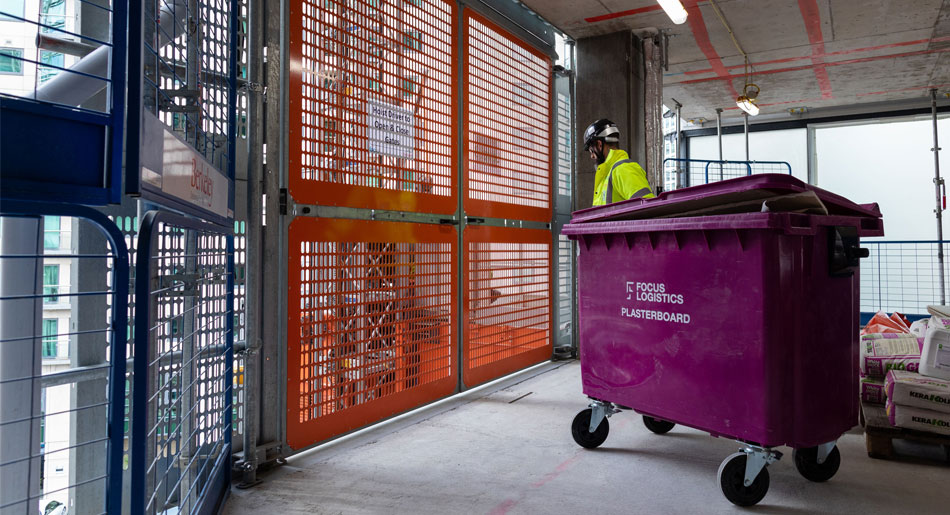 This nomination is also particularly important to us for another reason: it marks a hat trick of nominations for Focus Logistics, as we have also been shortlisted in the British Construction Industry Awards and the Building Awards. This string of nominations in respected industry awards cements our place as an industry-leading logistics company.
The London Construction Awards will take place on 27th November at the Novotel West London.