Focus Logistics shortlisted in the Hertfordshire Business Awards
Focus Logistics have reached the finals of the 2019 Hertfordshire Business Awards.
We received the nomination in the Innovation of the Year category, which celebrates businesses prepared to conceive, test and practice new ideas, for our initiative SMARTLogistics.
SMARTLogistics is the innovation arm of Focus Logistics, and our in-house experts work tirelessly to research, test and develop innovative solutions to logistics problems and pain points.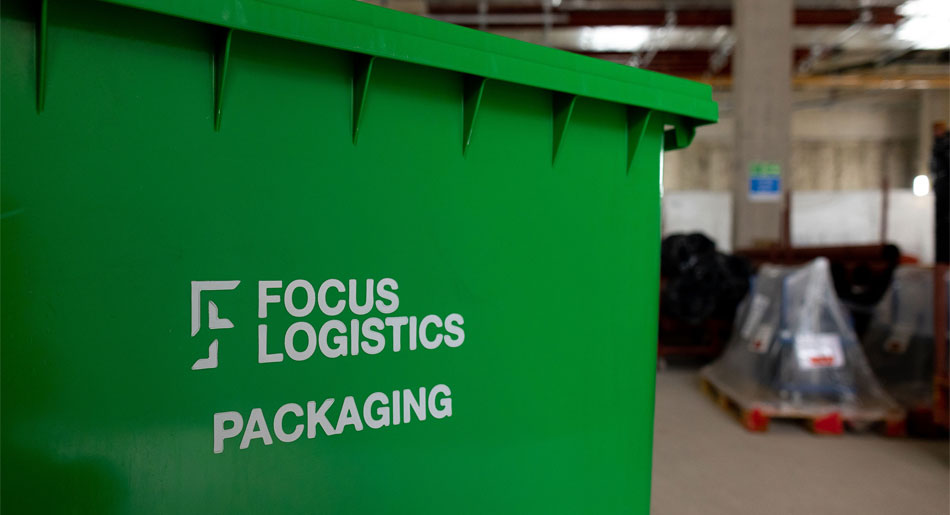 This marks the latest in a successful awards season, following our recognition in a number of other awards.
However, the Hertfordshire Business Awards are particularly important to us, as they represent the support of our local community. We are committed to developing positive relationships with both businesses and individuals in our community and beyond, so this nomination is a milestone for us as a business.
Our CEO James shared his delight at reaching the finals:
"SMARTLogistics is changing the way construction operates on the ground locally and across the UK. We're determined to keep innovating to find ways of making the industry more efficient and less wasteful. We're particularly proud to be working in Hertfordshire's Innovation Quarter to make this happen."
You can read more about SMARTLogistics here.
You can read more about our other nominations here.
The Hertfordshire Business Awards take place on 21st November at Knebworth Park.