Focus Logistics secure new landmark contracts
Focus Logistics are delighted to announce the securing of two new landmark contracts.
The first of these will see us working with St William, part of the Berkeley Group. We will be providing logistics to St William's Clarendon N8 project in Haringey, North London.
Part of the Haringey Heartlands regeneration programme, Clarendon is set to become an exciting and highly desirable new destination for North London. The development comprises residential, retail, business and community space.
Situated in a prime North London location, Clarendon provides easy access to four key tube and train stations.
The development will deliver 1714 studio, 1, 2 and 3 bed apartments. Clarendon will also create a new public square and landscaped private courtyards.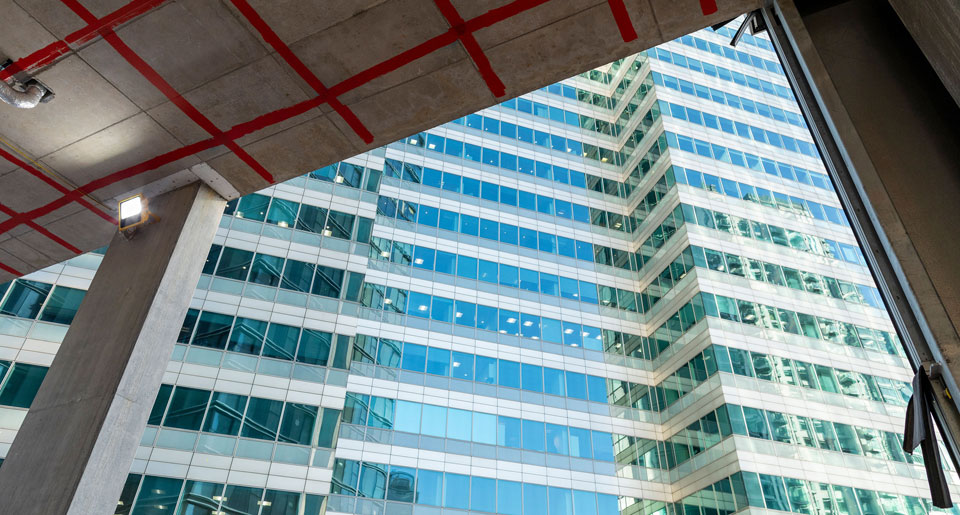 Focus are providing a full logistics planning and operation package to ensure the smooth running of this superb regeneration project.
Our second fantastic new contract is with Multiplex UK Construction.
We will be assisting Multiplex on 2 Dovehouse Street, a luxury residential care development in Chelsea. This unique high-end development blends luxury residential dwellings with extra-care facilities and offers fantastic amenities.
Building on our previous great work with Multiplex, which saw us assisting on the iconic One Blackfriars project over the past four years, this is an important next step in our journey as a company.