SMARTLogistics shortlisted in the Building Awards 2019
We are proud to reveal our pioneering SMARTLogistics initiative has been shortlisted in the Building Awards 2019. We received the nomination in the Innovation of the Year category, which recognises forward-thinking projects in the construction sector.
SMARTLogistics is Focus Logistics' dedicated innovation and technology branch. Their main aims are to increase efficiency, maximise safety, and drive down waste, via a number of innovative initiatives.
Our in-house SMART Team research, test and develop the latest technology, including building our own apps.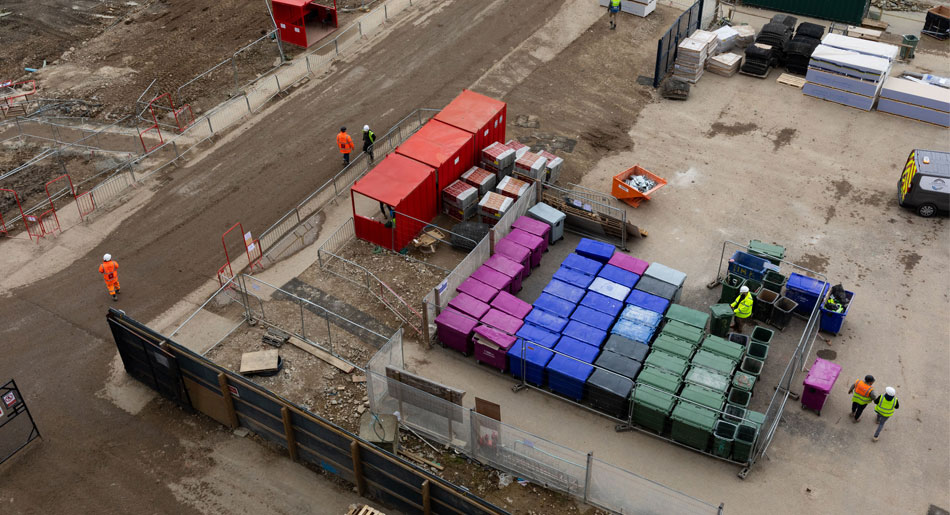 We are proud to be a leader in construction technology, and to share the Building Awards 2019 shortlist with such big industry names.
Our CEO James Copperwait reflected on the journey so far, and what it means to be shortlisted.
"We are immensely proud to have been shortlisted for the Building Awards for our smart systems of working," he said. "And this is further evidence that we are on the right path to change, making a real and valued difference in this industry. Well done to all of our teams involved!"
Winners will be announced at the awards ceremony on November 5th, at the Grosvenor House Hotel, London.