SMART Technology
We're making construction sites across the country as efficient and streamlined as they can be. And this is largely down to SMART Logistics, the arm of our business dedicated to innovation and technology.
Our in-house technology experts research, test and explore the latest technology developments, building our own in-house apps to improve all aspects of the construction process, from delivery scheduling to waste management.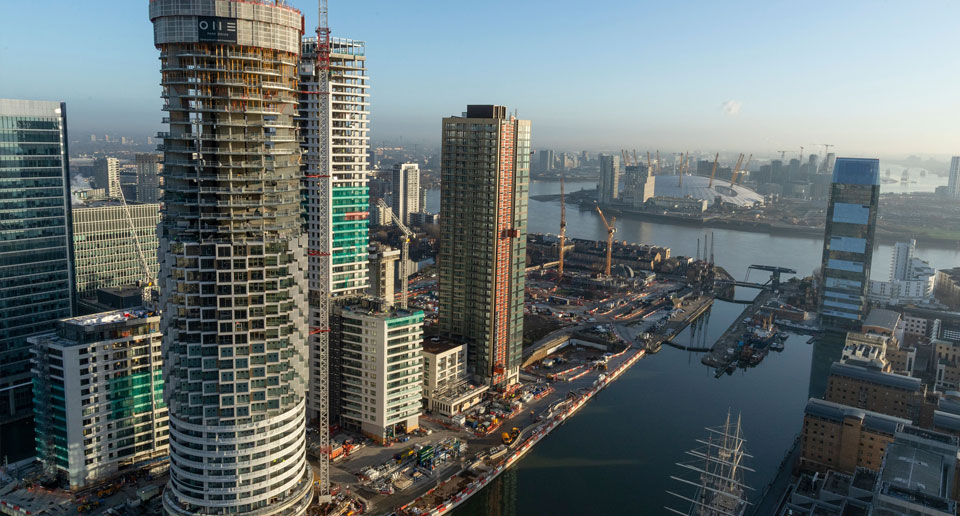 We also learn from other industries, applying our findings to the construction sector. We're using vehicle sensors and CCTV to reduce and log collisions and incidents, as well drawing on the more cutting-edge innovations such as touch-screen monitors to track and display real time dashboard data.