How We Do It
We set ourselves high standards. And refuse to settle for anything less.
A key way of making sure we meet these standards is to employ the best people. Whether they're on site or at head office, our team are knowledgeable, experienced, competent and constantly driven to exceed customer expectations.
It's also about working with the best. We've established long-term, trusted relationships with our supply chain partners, meaning we can deliver a comprehensive and reliable logistics and management package.
Beyond this, we're firm believers in the power of new techniques and technologies to ensure the success of projects and drive our industry forward.
We're making construction sites across the country as efficient and streamlined as they can be. And this is largely down to SMART Logistics, the arm…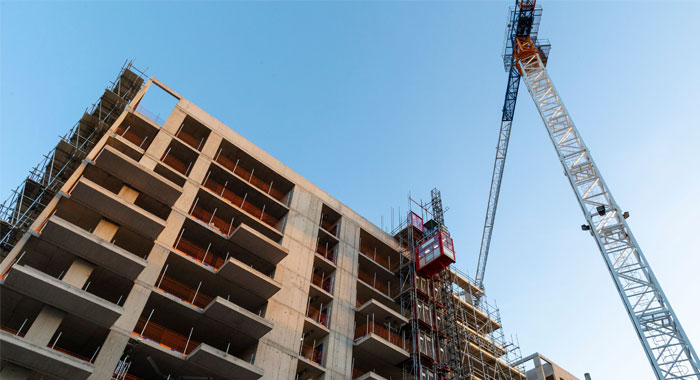 Data and digital planning are key to the success of any construction project. We work with many of the industry's data systems, so whether you…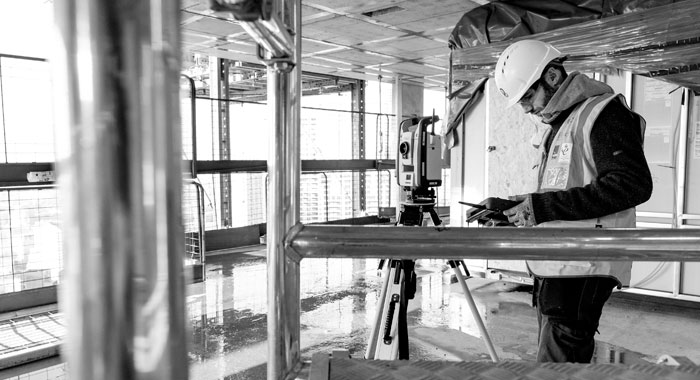 Our way of working helps us build a safer, more streamlined, more sustainable industry. But we never stop learning. Our analytics systems mean we can…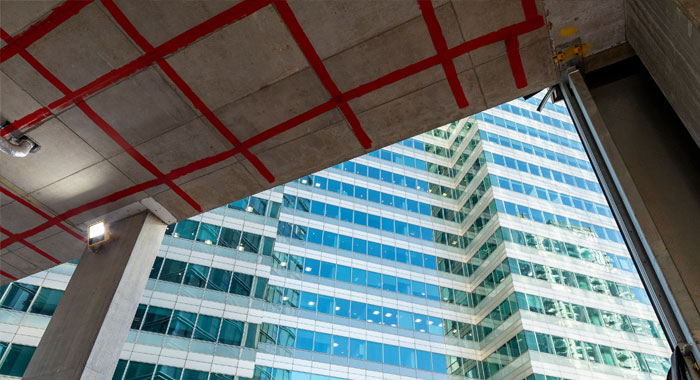 FocusGroupLogistics
@focus_logistics
The Landmark E14 is a 239-metre skyscraper in #CanaryWharf, set to be one of London's largest buildings and one of Europe's tallest residential buildings. We're providing a comprehensive waste management package to the development: http://www.focuslogistics.co.uk/project/the-landmark-e14/ … #loveconstruction
The Landmark E14 is a 239-metre skyscraper in #CanaryWharf, set to be one of London's largest buildings and one of Europe's tallest residential buildings. We're providing a comprehensive waste management package to the development: http://www.focuslogistics.co.uk/project/the-landmark-e14/ … #loveconstruction
The Landmark E14 is a 239-metre skyscraper in #CanaryWharf, set to be one of London's largest buildings and one of Europe's tallest residential buildings. We're providing a comprehensive waste management package to the development: http://www.focuslogistics.co.uk/project/the-landmark-e14/ … #loveconstruction
23 hours ago